Robert Louis Stevenson Museum in Samoa takes us through a home and gravesite of the Scottish author of Treasure Island, Kidnapped, and over 60 other works. Here we take a closer look through the lens of photographer Sarah Albom (see author bio below)
Samoa is a small cluster of islands in the Pacific Ocean. A little over 4 hours from New Zealand by plane, it is one of the closer travel destinations and therefore a popular vacationing site. We visited Samoa last week, relaxing in a small resort overlooking one of Samoa's many beaches.
Samoa has many highlights, one of which being that it is the final resting place of the Scottish writer and poet Robert Louis Stevenson. His home is now the Robert Louis Stevenson Museum, containing a large collection of his original belongings.
Paid guided tours are available inside the museum.
Robert Louis Stevenson is most well known for writing novels such as Treasure Island and Kidnapped but has also produced over sixty other novels, poems, and short stories.
Note: Based on world conditions, we advise checking official channels including cancellation policies prior to booking. Also, with often reduced capacity, booking ahead becomes more important.
Inside the Robert Louis Stevenson museum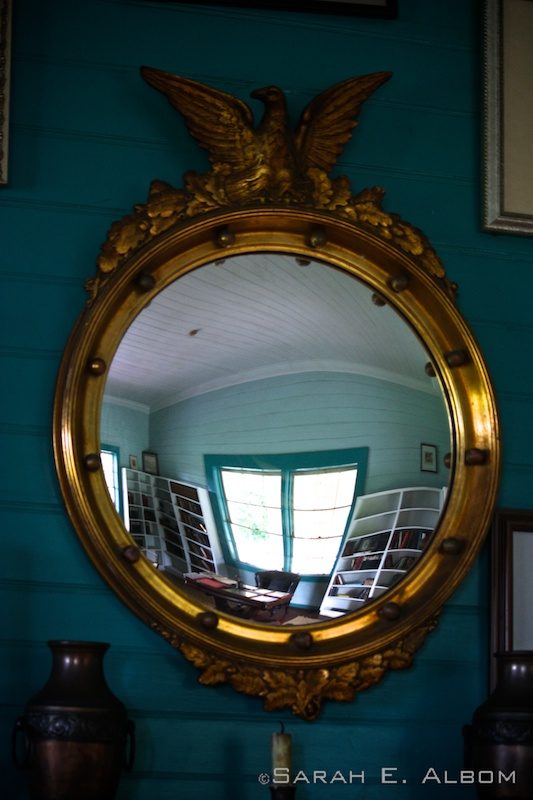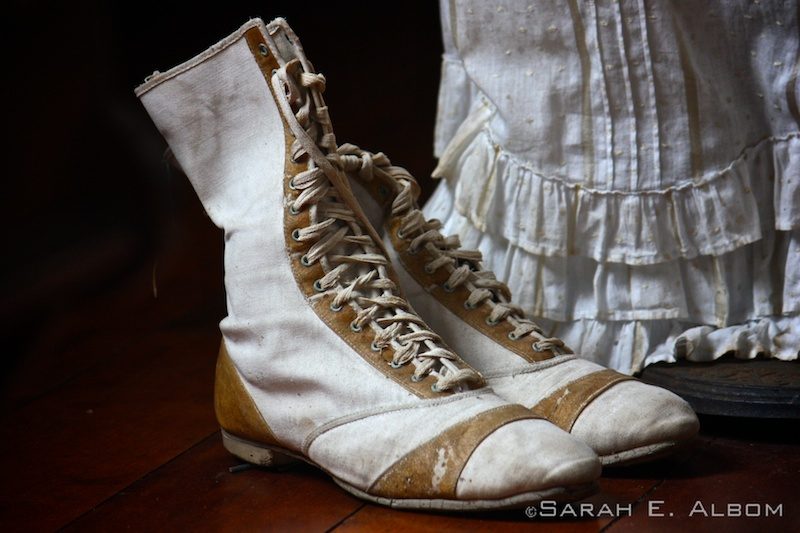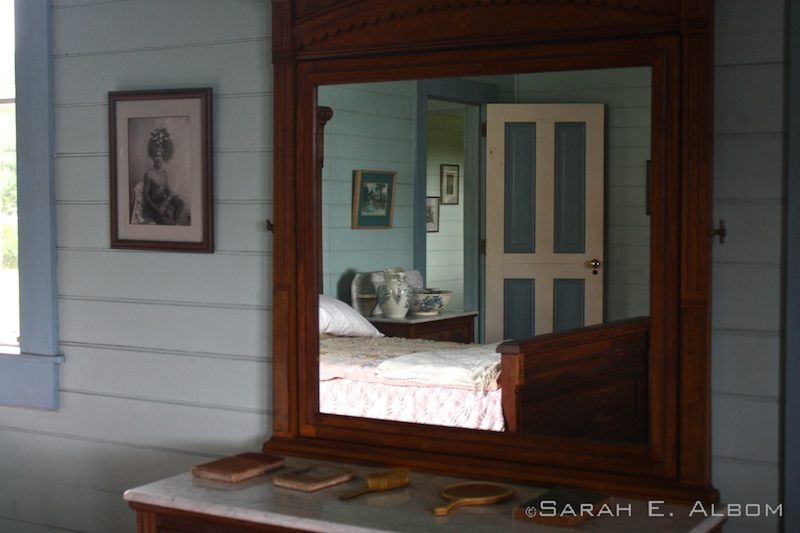 Practical Information for visitors
We earn from qualifying purchases through partnerships or affiliate programs.
Museum hours are Monday to Friday 9-4.30, and Saturday 9 am to noon. Closed Sunday.
If you drive here, be sure to park your car in the rear of the building.
There is a gift shop on the property featuring Robert Louis Stevenson books, Samoan handcrafts, and other great gift idea.
St. Helena California is home to another Robert Louis Stevenson Museum. The California museum one that claims to have the world's largest collection of Stevensoniana on public display.
Best deals and discounts for your travel planning needs
We earn from qualifying purchases through partnerships or affiliate programs.
Accommodations: We use Booking.com to compare and book accommodations. Don't miss Booking.com's Getaway 2022 Deals that save 15% or more on selected accommodations. (T&Cs apply)

Vehicle hire: RentalCars is like a rental car search engine with no hidden costs, that lets us find the best deals on car rentals worldwide.

Private Tours: We are big fans of ToursByLocals, and use them for nearly all cities where we want a private guide.

Packing Tips: Get a free copy of our packing light checklist when you sign up for our mailing list. (We pack light, yet have everything we need.)
Find more money-saving resources and T&Cs on some of the above, check our Travel Resources page.
Have you been to either Robert Louis Stevenson museum?
More about Samoa …