Samoa is a small cluster of islands in the Pacific Ocean. A little over 4 hours from New Zealand by plane, it is one of the closer travel destinations and therefore a popular vacationing site. We visited Samoa last week, relaxing in a small resort overlooking one of Samoa's many beaches. Samoa has many highlights, one of which being that it is the final resting place of the Scottish writer and poet Robert Louis Stevenson. His home is now the Robert Louis Stevenson Museum, containing a large collection of his original belongings. Paid guided tours are available inside the museum. Robert Louis Stevenson is most well known for writing novels such as Treasure Island and Kidnapped but has also produced over sixty other novels, poems, and short stories.
Inside the Robert Louis Stevenson Museum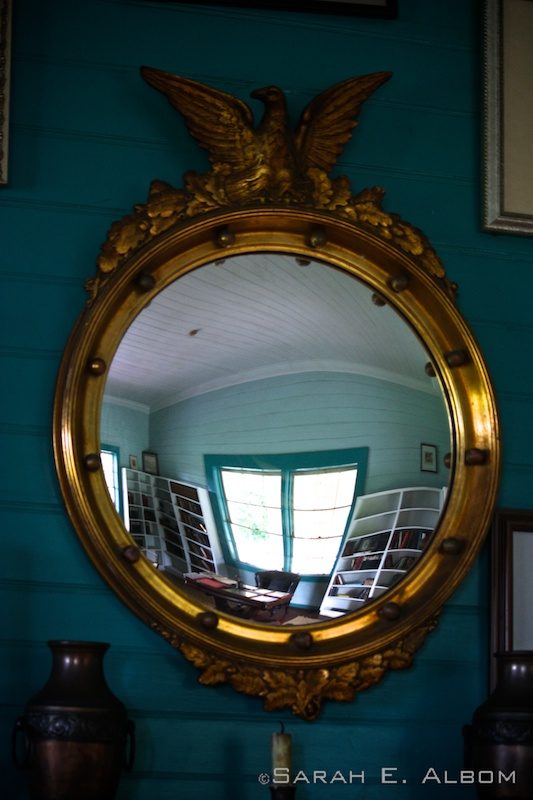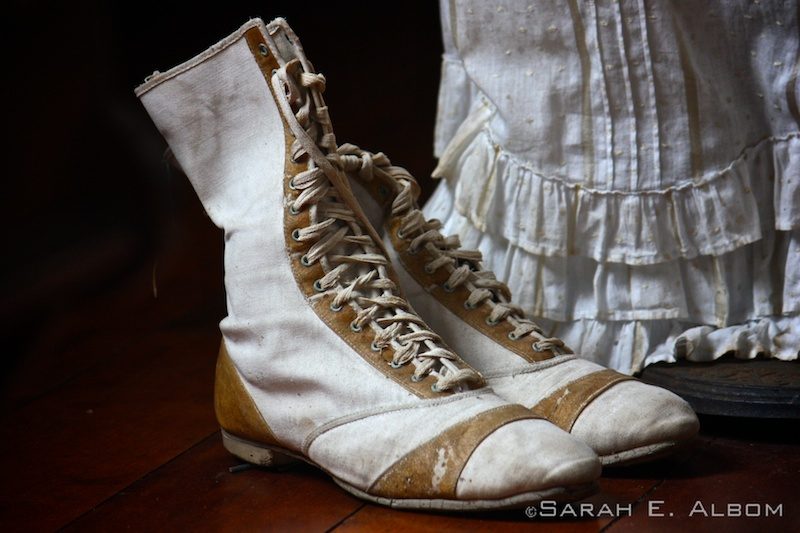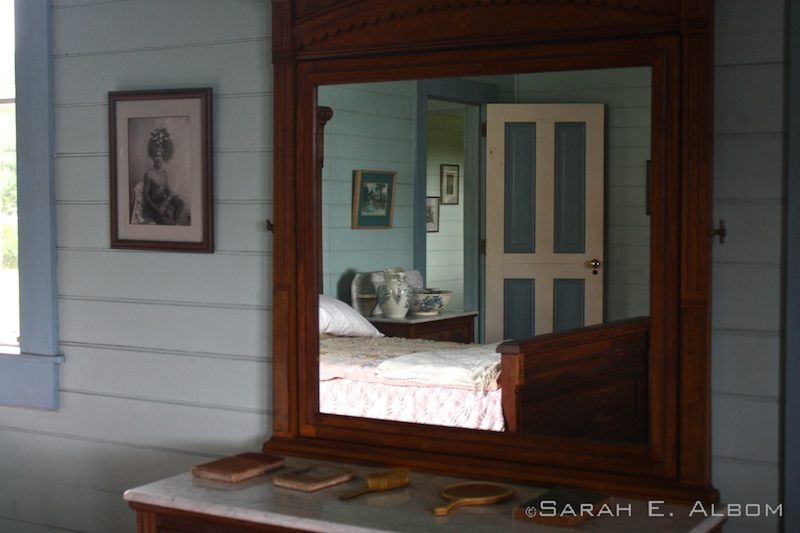 Practical Information on Visiting Robert Louis Stevenson Museum
Museum hours are Monday to Friday 9-4.30, and Saturday 9 am to noon. Closed Sunday.
If you drive here, be sure to park your car in the rear of the building.
There is a gift shop on the property featuring Robert Louis Stevenson books, Samoan handcrafts, and other great gift idea.
St. Helena California is home to another Robert Louis Stevenson Museum. This one that claims to have the world's largest collection of Stevensoniana on public display.
Have you been to the Robert Louis Stevenson Museum? Would you want to visit Samoa?