Auckland is nicknamed the City of Sails for good reason. It's estimated that one in four Aucklander's have a boat. I am not sure if we really count, as we currently only have kayaks and a dinghy.
Thursday night I took a night photography workshop from Three Little Wishes. We started out near the marina, with the city skyline in the background. Sadly, the clouds didn't cooperate and we never had an opportunity to capture a stunning New Zealand sunset. That didn't stop me from enhancing my skills and learning a few more night photography techniques.
This is Westhaven Marina. Not only is it the largest marina Auckland, it is the largest yacht marina in the Southern Hemisphere with nearly 2,000 berths and swing moorings.
From our selected vantage point we could watch the day change to night with the city skyline lighting up in the background.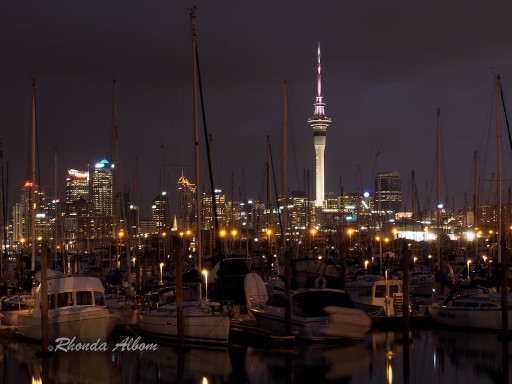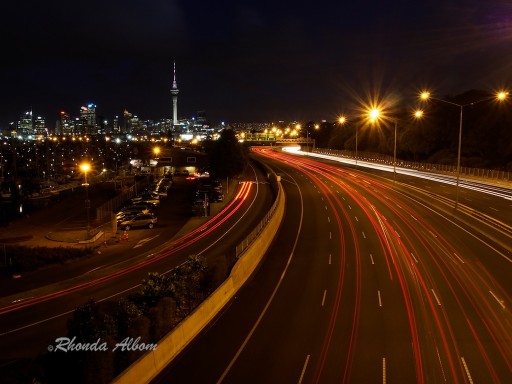 We also learned a new night photography, multi-exposure technique. I don't care for the effect, do you? I will name this one Auckland During the Apocalypse:
Drawing with light was the final activity of the night photography workshop. After learning how to capture the shot, our instructors did the drawing: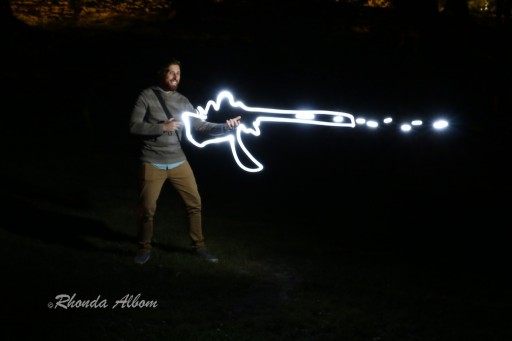 They sure made it look easy. Here's what we learned:
With the long exposure, we can set up the tripod shot and then be in it.
It's not easy, but it is fun!
We got into groups of three and here are our "student" photos: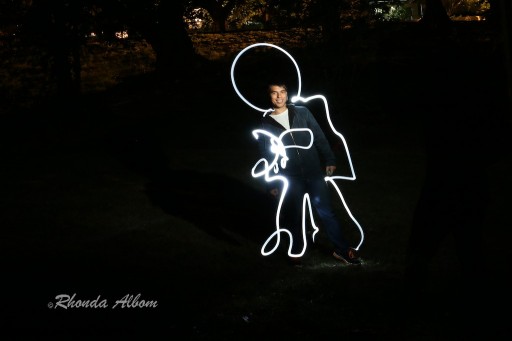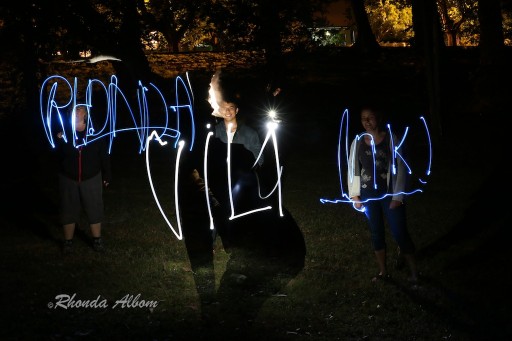 Do you prefer to shoot in daytime, dusk or night photography? What would you have named the last one and what do you think of it?