I love watching colour burst from the sky as the sun sets beyond the horizon. Living in New Zealand, sunset is a treat I get to enjoy often. Recently I moved all my photos to Lightroom. While I sort through 10 years of images I am reminded of many things, including spectacular sunsets in New Zealand. Here are a few I have found so far, in no particular order: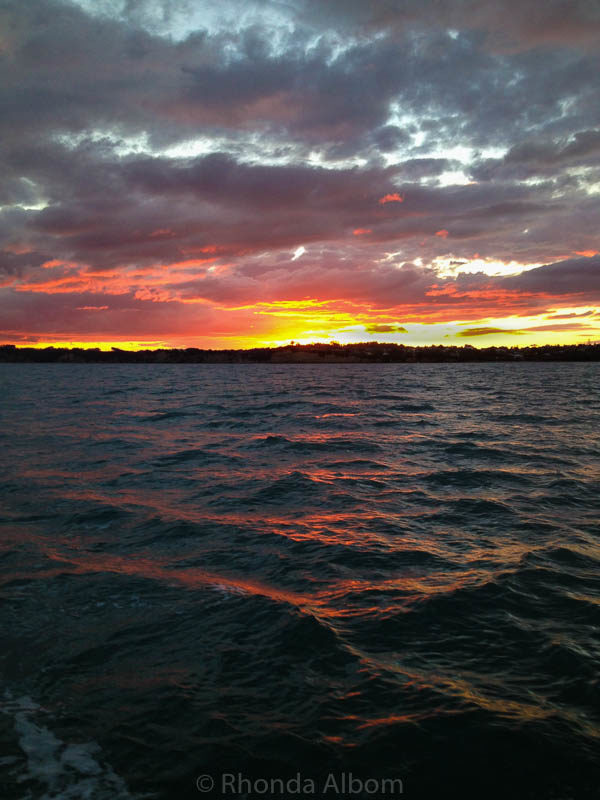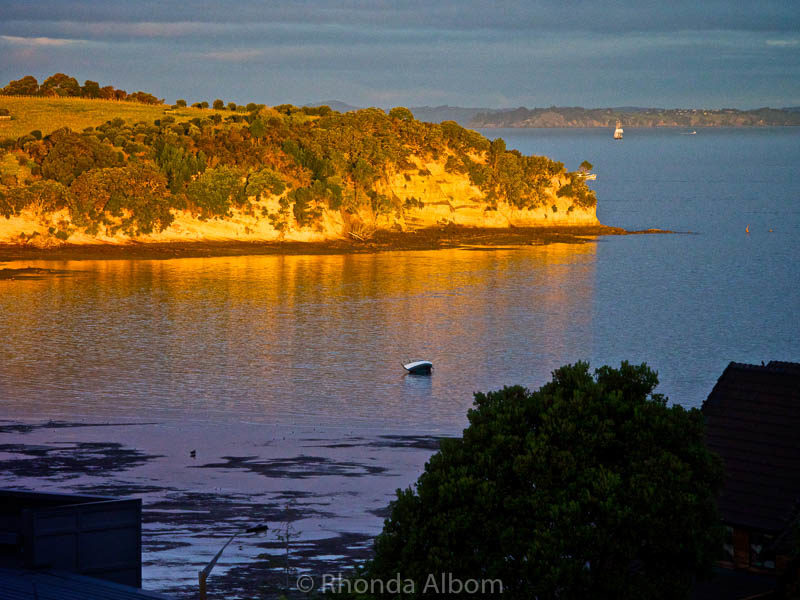 My current camera is an Olympus OMD Em5 Mark II. Many of these images are from several years ago shot on other gear. All yacht racing photos were shot on my iPhone, often just after we crossed the finish line.
Don't Miss: 25 Things to Do in Auckland at Night
Do you prefer to watch the sunset from the beach, a boat, or from indoors?
If you enjoyed these sunsets, please share them on your favourite social media including Pinterest: