Several years ago we hiked to the top of Mount Iron. It only took about an hour, and the views from this glacier-carved rocky knoll are rather impressive.
The 4.5 km loop track climbs 250m to reach the Mount Iron summit and is labelled as an easy walking track. From my memory parts were steep, but none were difficult. These photos are from our last visit to Wanaka, a town in the lower portion of the New Zealand's South Island. They were shot in September, which is early springtime in the southern hemisphere. We were living in Wanaka for the ski season.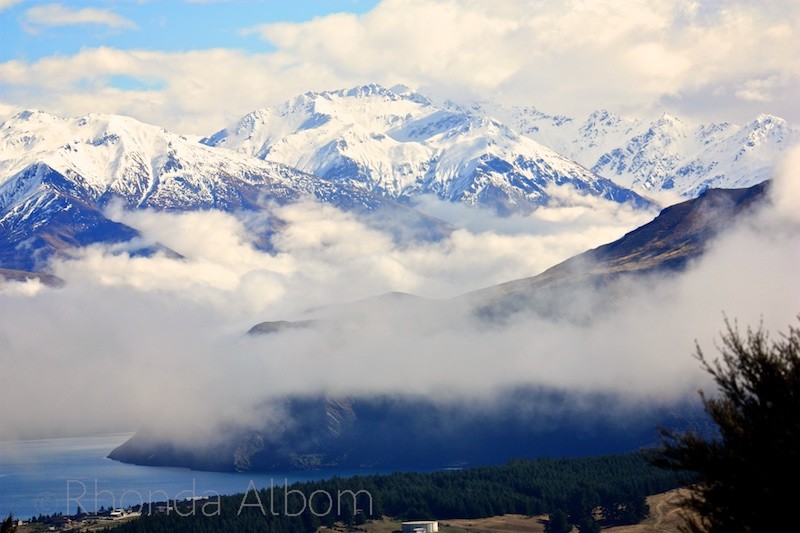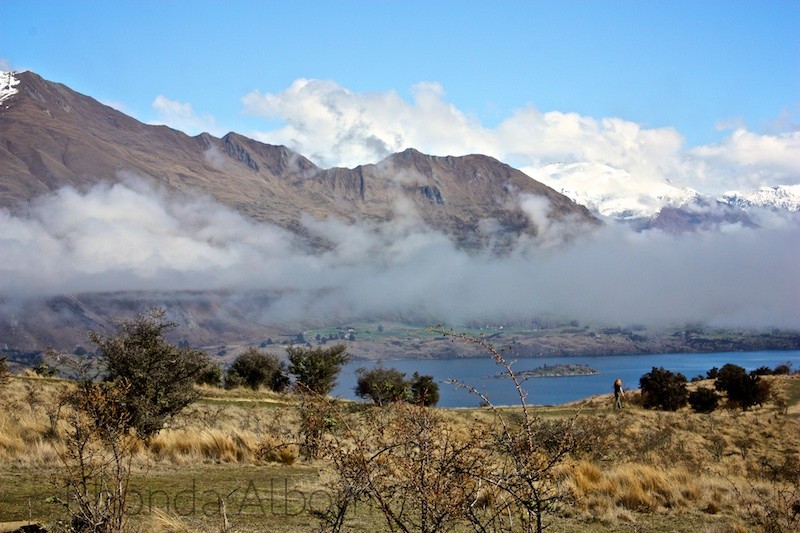 If you find yourself in Wanaka, a hike up Mount Iron is one of my top two recommendations. The other is quite the opposite type of fun, a visit to Puzzling World, a rather unique optical illusion museum and giant maze. Both Puzzling World and the carpark for the Mount Iron Track are located about 2 km down the main road that leads in and out of Wanaka.
Did you know it snows in New Zealand? Have you been to the South Island? Have you hiked Mount Iron?
If you are driving on the South Island, be sure to visit a few other impressive spots like beautiful the Catlins to the South, the east coast from Dunedin to Christchurch, or the West Coast from Queenstown to Nelson.
If you enjoyed this post, please share it on Pinterest and other social media: