I am pretty well convinced that some of our best days are those that are unplanned, like today's visit to Luxembourg.
We started the day with a hike to the ruins of the Heidelberg Castle and then intended to head north to take a few hour cruise on the Rhine river. The views of the ruins of the Heidelberg castle nestled amongst the trees was lovely, but we could see the start of the storm in the background.
Heavy rain ended our hike early, and left us less than enthusiastic about the Rhine. Our friends in Germany suggested we go to Luxembourg City, Luxembourg. So we did. What we found was a tiny country full of surprises. It's a place I wish I had researched before arriving to, and one which I hope to return to someday. Like much of Europe, it is a mix of the modern and the old.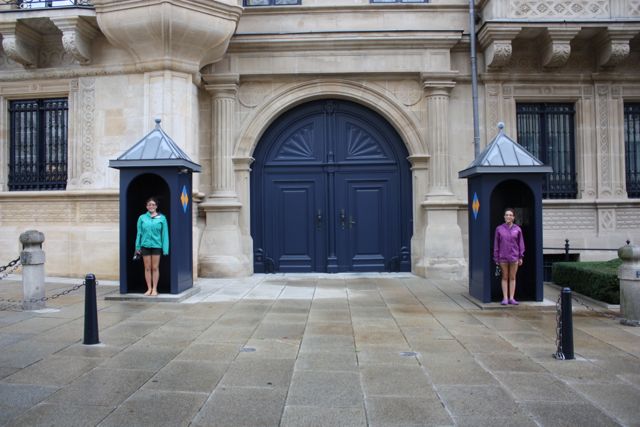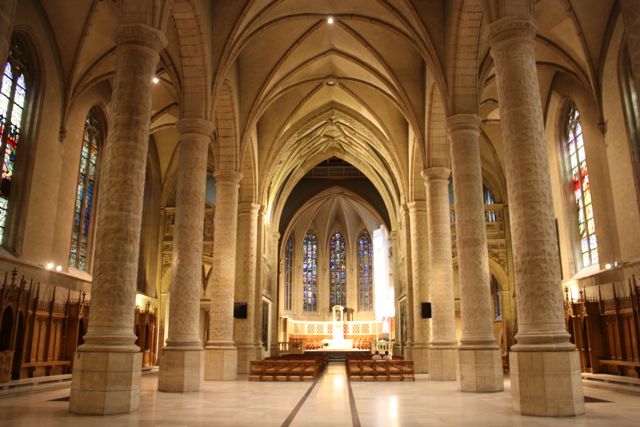 The only difficulty we encountered was that there was nowhere affordable to sleep in town that still had vacancies. We the help of the visitor's center we found a hostel about an hour away that offered us a bunk room just for our family. Imagine our surprise when our room had a view of Vianden castle lit up at night: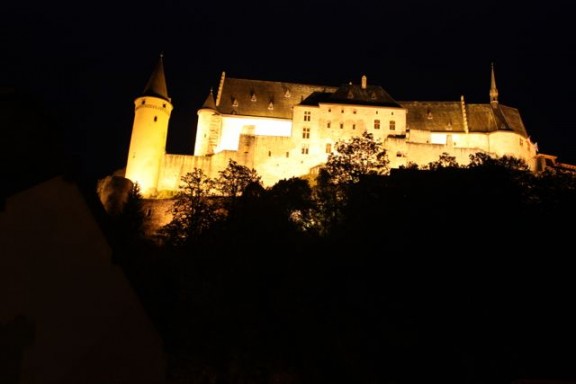 Unless otherwise noted, all photos on this page ©Rhonda Albom 2012. All rights reserved.
Note: Based on world conditions, we advise checking official channels including cancellation policies prior to booking. Also, with often reduced capacity, booking ahead becomes more important.
Have you been to Luxembourg? What were your highlights?