Right now, I am sitting on a lounge chair on the shaded Promenade deck of the Island Princess, a midsized cruise ship in the Princess Fleet. We are sailing from Florida in the USA, through the Panama Canal and then north to Vancouver, Canada.
As I listen to the gentle waves splash against the sides of the ship, I can see the distant shadows of an island to starboard. Occasional people pass briskly by as the Promenade deck serves as a walking track, one of many optional ways to exercise while enjoying the days at sea.
I could be walking, but I choose to write. Yesterday my Fitbit saw 15,000 steps, an arbitrary figure I target to allow myself to eat dessert.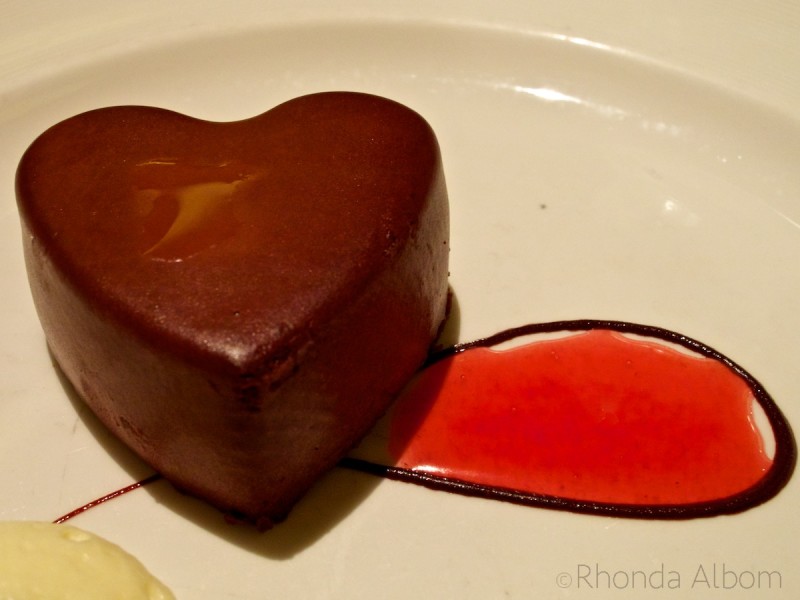 It's not just the sweets I need to walk off, the food on this ship is incredible.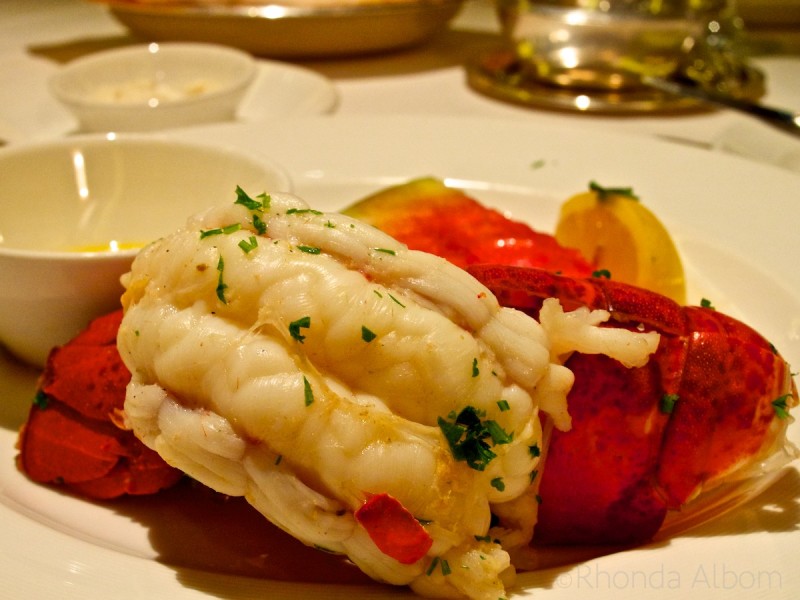 We generally like to eat at traditional mealtimes, although one could eat continuously from 5.30am to midnight.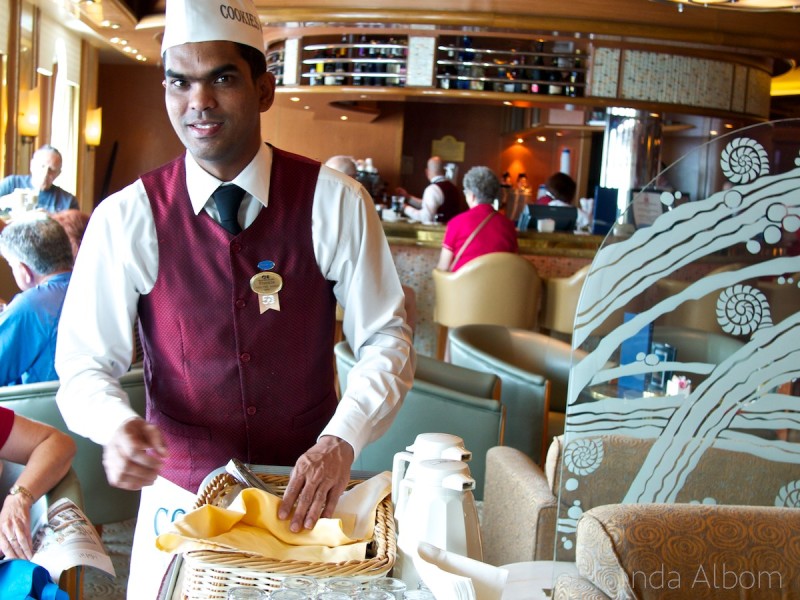 Today is day three of a 19-day cruise. Tomorrow we arrive in Aruba, our first port. Later we will visit Cartagena (Colombia), Puntarenas (Costa Rica), San Juan del Sur (Nicaragua), Cabo San Lucas (Mexico), and Los Angeles (USA).
Sailing on the Island Princess is like living on a floating resort, offering options spanning the continuum between active and relaxation.
⇒ Princess Cruises with up to $1,500 to Spend Onboard & 10% Off Shore Excursions at CruiseDirect.com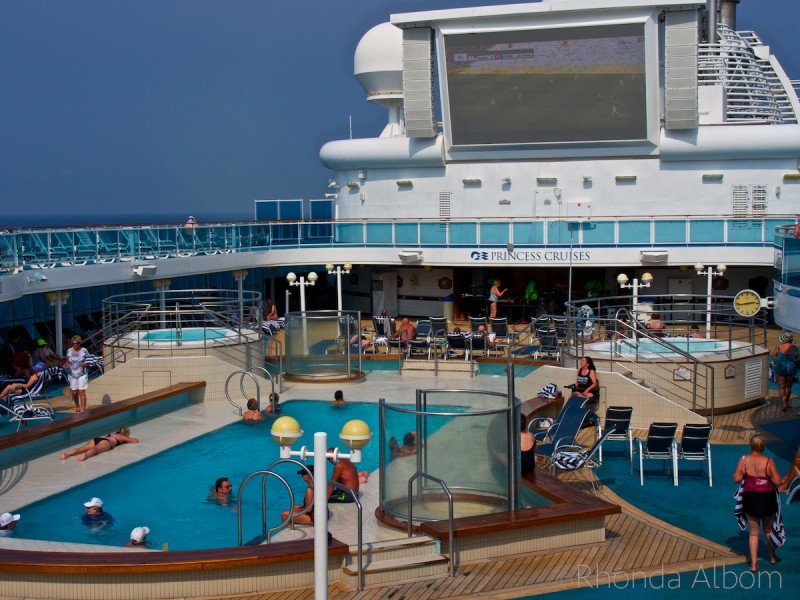 We have also attended a guided stargazing session and a lecture on blogging. We have yet to visit the casino, library, disco, any of the several bars, mini golf, table tennis, basketball court or spa.
To be honest, we were a bit hesitant to take a cruise with ten days at sea. However, so far, so good. I will never be one to spend my day sitting at the pool, but there is more than enough to keep me happy.
What makes this ship really special is the service that is nothing short of five stars. Each staff member and officer we have encountered is friendly, helpful, and attentive. Seriously, they always appear happy, laugh at our jokes, and smile.
I guess the obvious downside to us, is the bonus to many – we get only a small taste of each port-of-call, a tourist view rather than an opportunity to participate in the culture.
Note: Based on world conditions, we advise checking official channels including cancellation policies prior to booking. Also, with often reduced capacity, booking ahead becomes more important.
Read next: Reflections of an 18-night Princess Cruise.
Have you sailed on the Island Princess or any other cruise ship? What was your opinion?
Disclaimer: In addition to VIP treatment onboard the Island Princess we were provided with many complimentary extras. The opinions expressed here are strictly my own.