Home to the President of the Russian Federation, the Kremlin was always a bit of mystery to me. Seen in movies, it always appeared to be a forbidden destination. Now I know it is pretty easy to get a tour of the Kremlin.
As our free Moscow city tour earlier in the day came to an end, or guide told us there were still spots available on her afternoon tour of the Kremlin. In reality, there were plenty of spots and our tour ended up being only the four of us and three people from Brazil.
The historic fortified complex feels even bigger once inside than it did from the street. It is located in the heart of Moscow, overlooking the Moskva River (to the south), Saint Basil's Cathedral, and Red Square (to the east) and the Alexander Garden (to the west).
Aside from the president, the Kremlin is home to four palaces, four cathedrals, several towers and a few other buildings.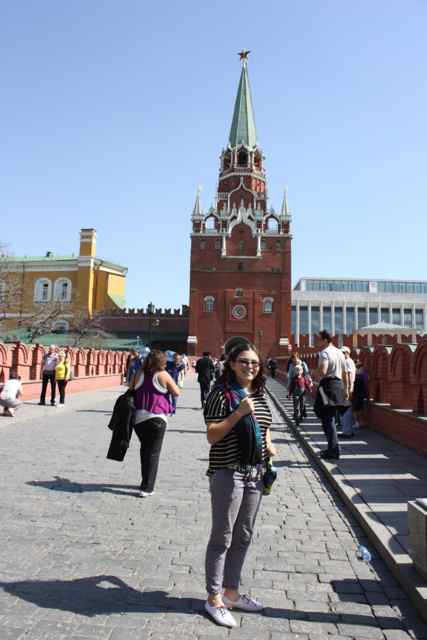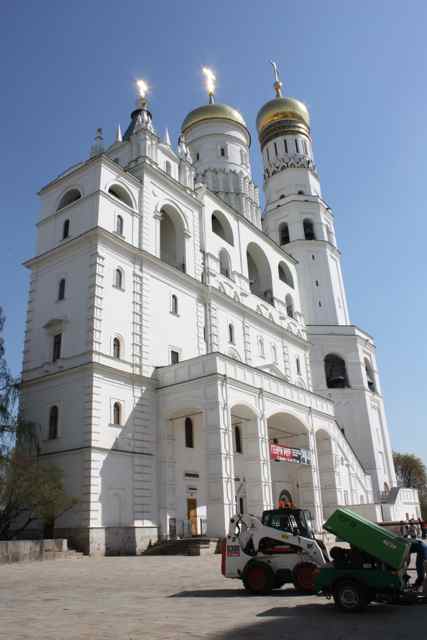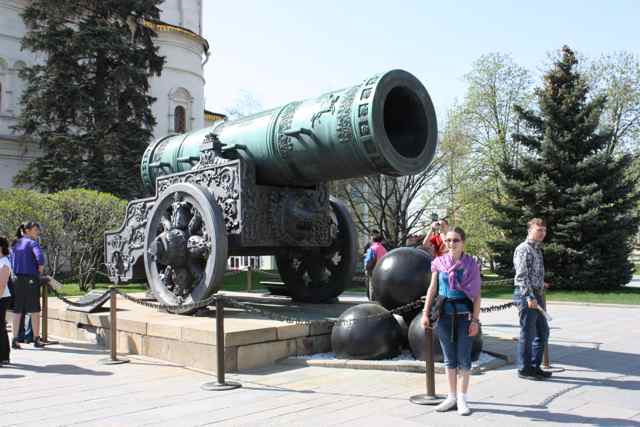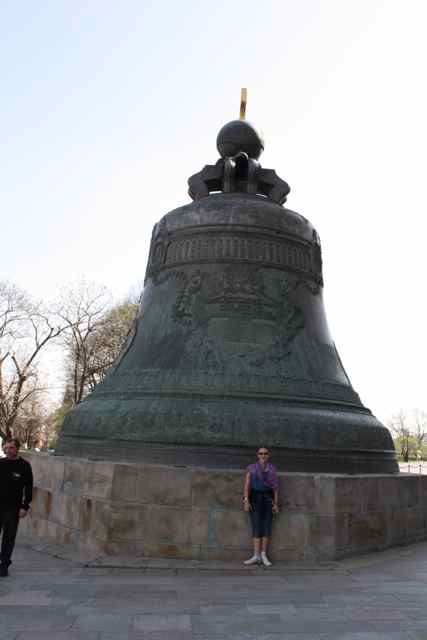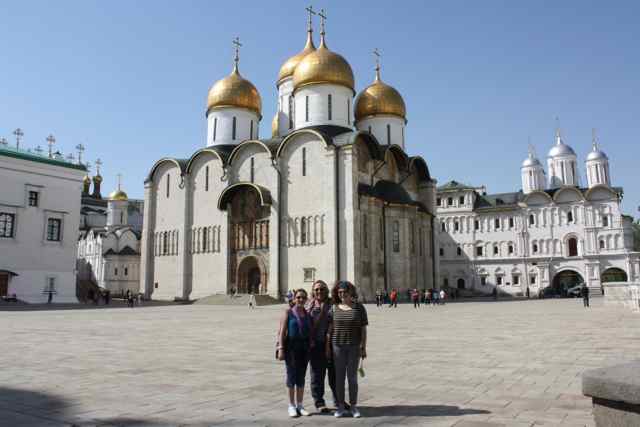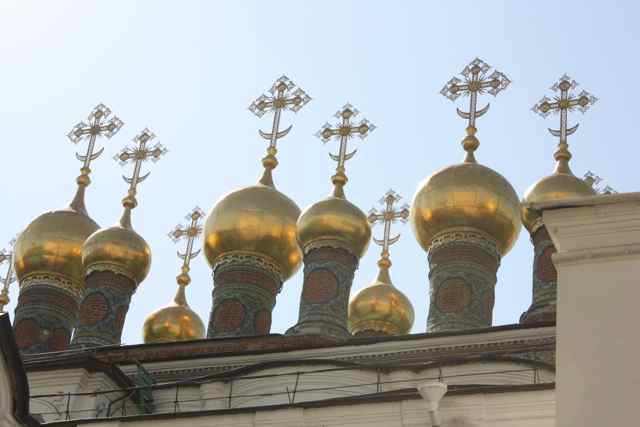 Learn more at Wikipedia
Note: Based on world conditions, we advise checking official channels including cancellation policies prior to booking. Also, with often reduced capacity, booking ahead becomes more important.
Have you been in the Kremlin? Did you know it was so large? Would you tour it if you had the opportunity?
If you enjoyed this post please pin: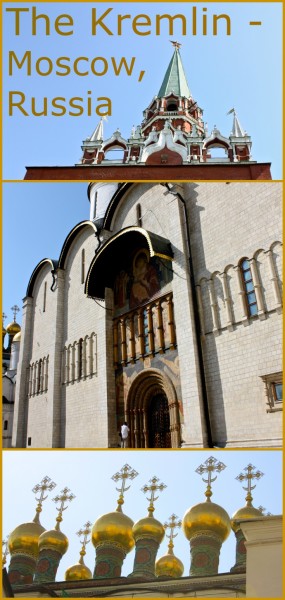 All photos on this page © Rhonda Albom 2012
Travel Counter: We are in week 6 of our 250 day overseas adventure.