Last week while at a waterfront cafe in Wellington, New Zealand mum and I came across a glass case containing the costume of Legolas from the Lord of the Rings (LoTR). Me, as a huge LoTR fan, became extremely excited when we found out that there was a whole trail of Hobbit movie costumes scattered about the city, and we took a few hours to find most of them.
Quite a few were in popular spots, such as the national museum Te Papa or the airport, but others could only have been found by anyone specifically looking for them. Since they were all behind extremely (and annoyingly) reflective glass these photos were the best I could do, but LoTR is a personal favourite series of mine so I'm sharing some of the outfits today.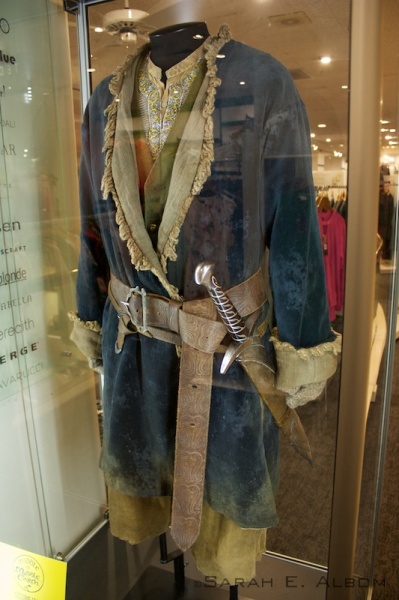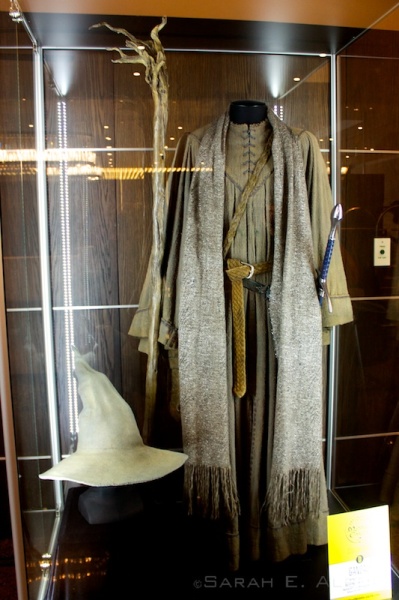 This Middle of Middle Earth Costume Trail was scheduled to end a few days after we left Wellington.
Are you a LoTR fan? Would you have followed the trail to see the Hobbit movie costumes?
One more surprise before we got on the plane: