Leaving Melbourne Australia, we headed South towards Torquay and the start of the Great Ocean Road. Like our recent road trip in Oregon (USA) we drove slowly, stopping frequently, hiking, looking, photographing, and just taking it all in.
Here are a few of the highlights as we drove from Torquay West towards Apollo Bay:
Practical Information: 
Australia is big, vast, and the Great Ocean Road is slow to travel on.
Stop often, and be prepared to walk. We easily walked 10-15K steps each day.
Bring insect repellent. Lots of it.
Bring a light jacket, the weather is very changeable.
I am a fan of the Lonely Planet series. If you are too, check out: Lonely Planet – Australia.
**This page features photos from Day one of our Great Ocean Road drive. For more excitement, including a koala sighting and the Twelve Apostles see the photos of day two.
Have you driven the Great Ocean Road?
If you enjoyed this article, please share it on social media, including Pinterest: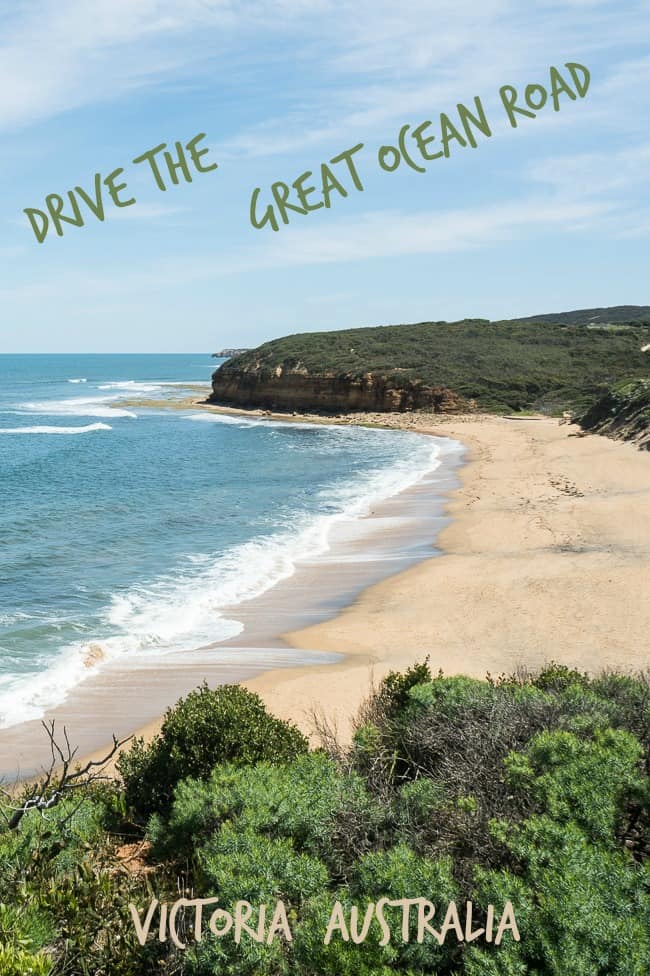 Grammarly proofread this article. (Try it for free)
Seven ridiculously simple tips that WILL improve your photos
Whether you shoot with a phone or a DSLR, let me share my secrets.
Subscribe to Albom Adventure's Travel Tips newsletter and download our free ebook: Take Better Travel Photos By Rhonda Albom