Today is sheep docking day. Honestly, I had no idea what to expect. I was invited to come along and told to bring a camera. I rarely turn down an opportunity to hike in Shakespear Park, especially ones that involve the lambs.
Living on the doorstep of an Auckland Regional Park, we have access to great hiking trails, a variety of beaches, and farm animals – in this case, sheep and cows. We all know the city girl in me is still intimidated by the cows, even after living in New Zealand for 12 years. Thankfully, today's story is about sheep and lambs.
What is Docking?
Before I left the house, I looked up docking lambs: "Docking is the intentional removal of part of an animal's tail." At that moment my enthusiasm for the day drained a bit, but my curiosity took over. Why would anyone intentionally remove a lamb's tail?
The park ranger offered an answer. It turns out that tails that are left on get covered in excrement. The odour attracts blowflies which then lay eggs in on sheep. The eggs hatch and the maggots eat the flesh of the lamb, and in the process poison the sheep, resulting in an illness called Flystrike. It is far worse than anything that takes place during the docking process.
As it turns out docking lambs is a procedure that has been done by sheep farmers for centuries.
Setting Up for Docking Lambs
Not sure exactly what to expect, I hopped on one of the "mules" and the team headed up the paddock that houses twin lambs.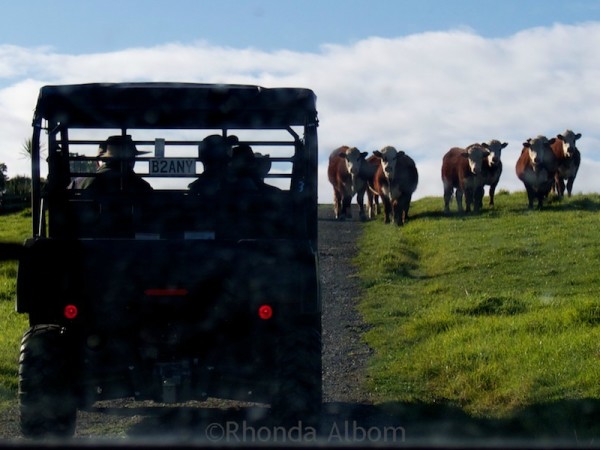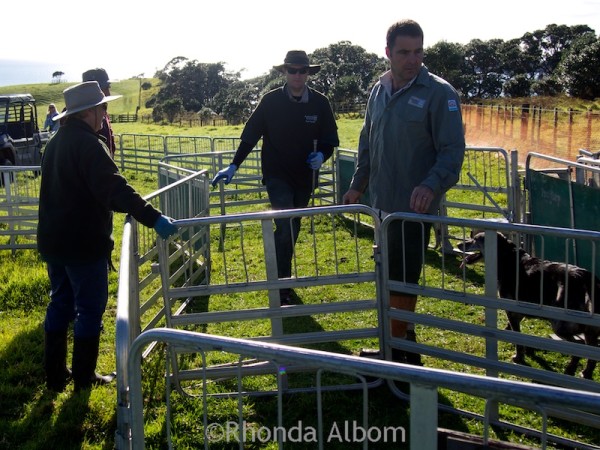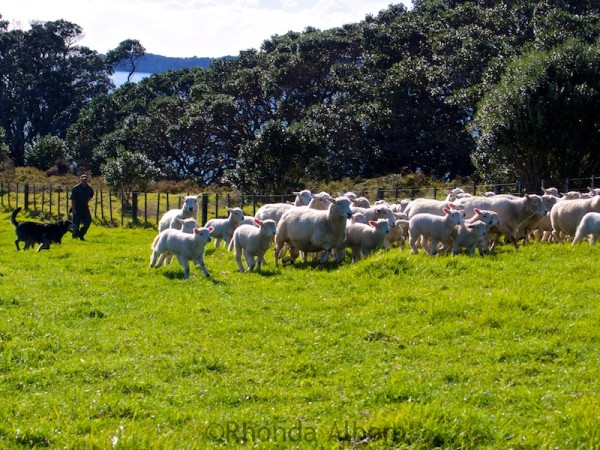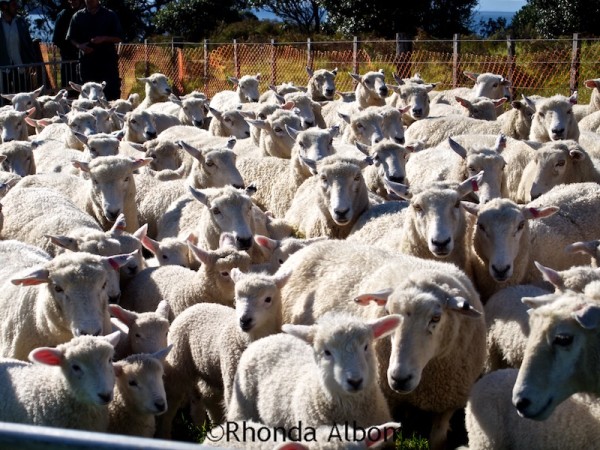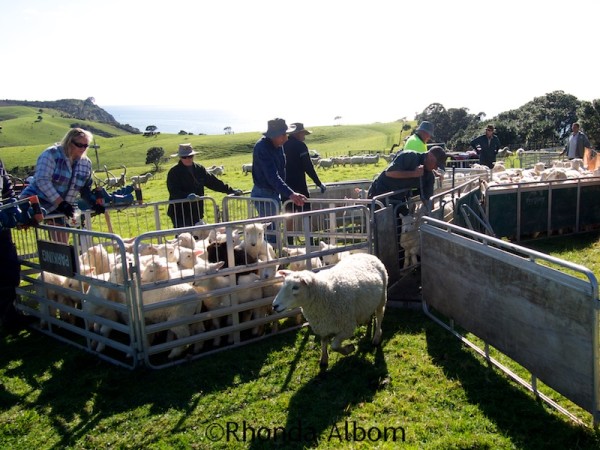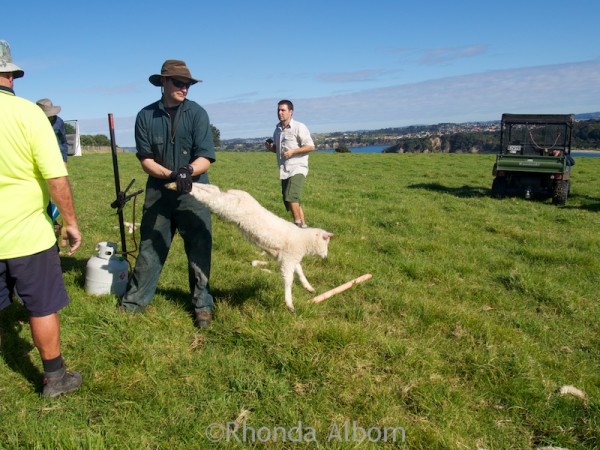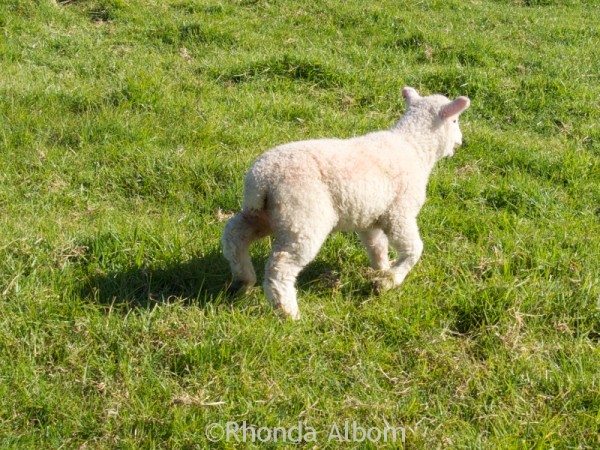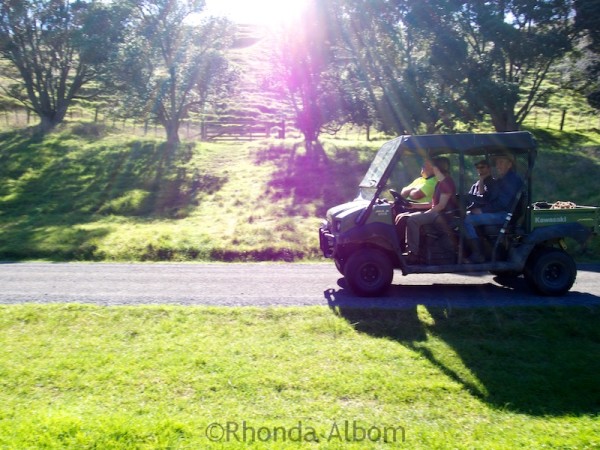 This was a tough day for me. My compassionate side couldn't understand why they would do this, but my rational knows it is far better than the alternative.
Shakespear Park, at the end of Whangaparaoa Peninsula, is one of several of the Auckland Regional Parks have farming programmes to help bring awareness and exposure to the community.
Had you heard of docking lambs before today? What do you think of the way it is done?
If you found this post interesting, please pin it: