My Favourite Travel Blogs:
Other Blogs I Read:
Other Websites I Love:
Thanks for checking out my blogroll and visiting some of my favourite blogs.  Thanks for reading: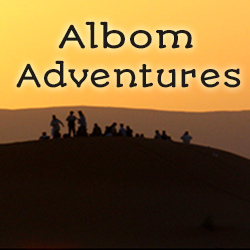 (Contact Rhonda for details if you want to be added to this blogroll.)
Seven ridiculously simple tips that WILL improve your photos
Whether you shoot with a phone or a DSLR, let me share my secrets.
Subscribe to Albom Adventure's Travel Tips newsletter and download our free ebook: Take Better Travel Photos By Rhonda Albom