There is just so much to capture in Beijing photos that I just can't do it justice in a reasonable amount of posts. So hang on to your hat and get ready for a whirlwind photo tour of Beijing – the rest of our favorite sites (although I did save a few for tomorrows China summary post):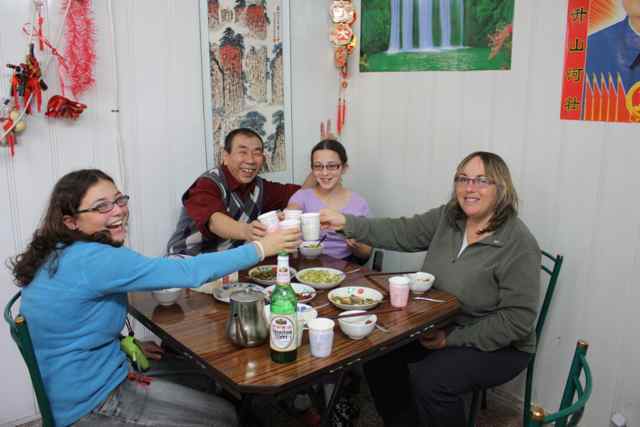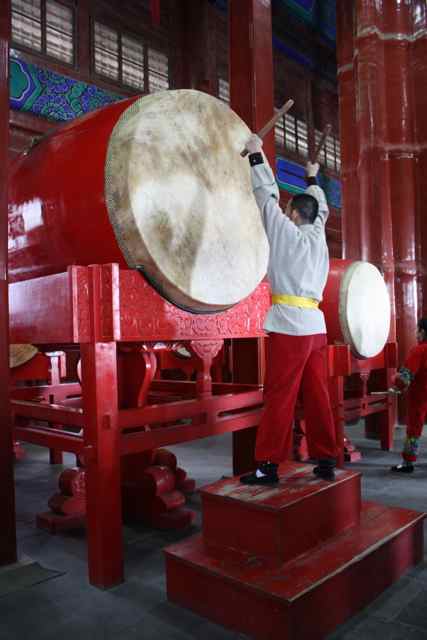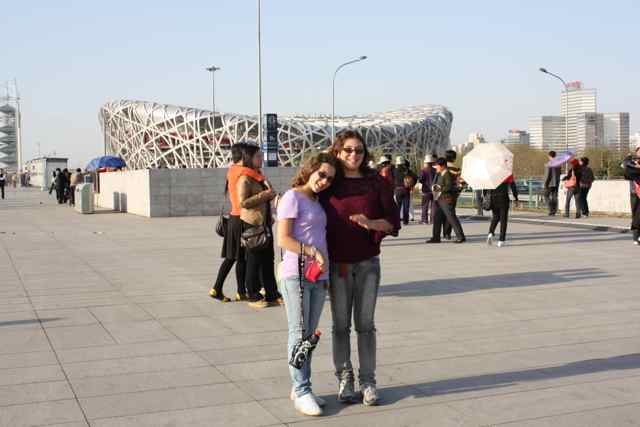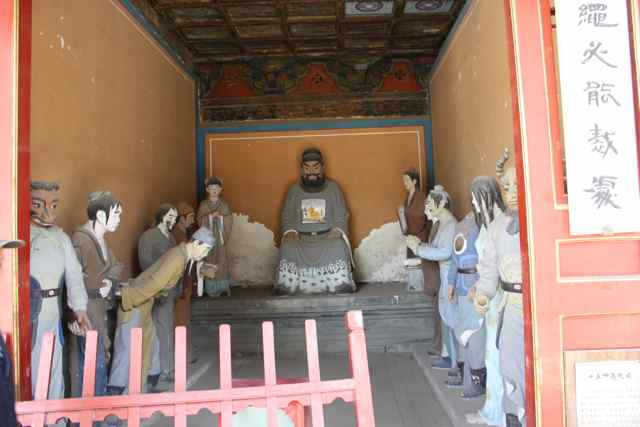 Plus we visited a cloisonne factory (all hand made), went to Forbidden City, Summer Palace, Wangfujing Street, Lama Temple, had a rickshaw ride, and visited a Chinese medicine doctor. However, of all the things we did in Beijing, climbing the Great Wall was my favorite.
All photos on this page © Rhonda Albom 2012
Read Next: Travel Tips on China – Know Before You Go
Note: Based on world conditions, we advise checking official channels including cancellation policies prior to booking. Also, with often reduced capacity, booking ahead becomes more important.
Did these Beijing photos give you a feel for the city?