One of New Zealand's largest annual pop culture events, Auckland's Armageddon Expo occurred this October and drew more than 65,000 people over the four days it ran. Taking place at ASB Showgrounds, it holds everything from gaming to costumes in several large halls and in the outside area. What is just as impressive as all of the stands, though, are the cosplayed participants walking around the halls. There was a huge variety of different characters, and all of the costumes were very impressive. I went with a friend on the Sunday, and took plenty of photos at the event (especially of all the cosplayers), of which I'm sharing a few of my favourites below.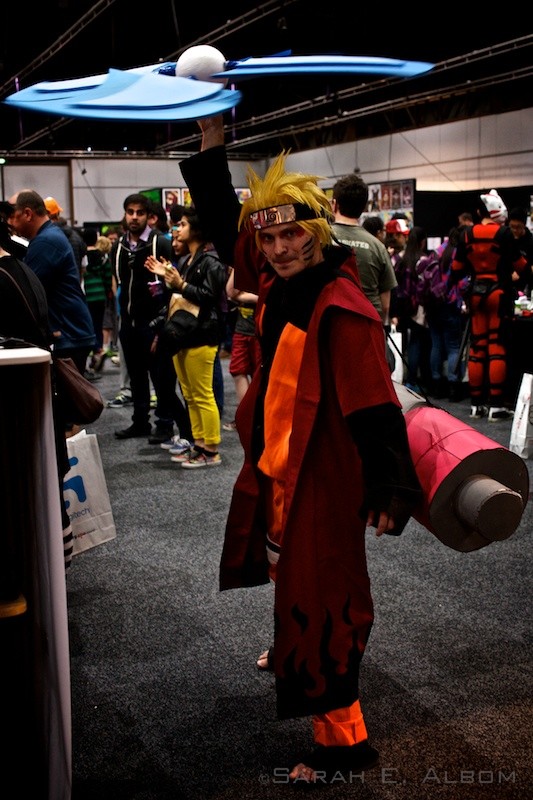 What is your favourite type of pop culture? Would you go to Armageddon?
All photos on this page ©Sarah Albom 2015. All rights reserved.
SaveSave