This week I find it difficult to Celebrate the Small Things with Viklit, as the week was huge.
1. Starting with our local writer's club prize giving ceremony where I won this big trophy. It's not really a mystery trophy, it's for earning the most money from my writing.  The mystery is how anyone knows how much I have earned.
My Mystery Trophy
Someone thought it was important enough to have it engraved, and I was added to the list which started in 1997.
2. Then the next day, thanks to Google Alerts, I discovered I was chosen as a Fodor's Favorite! .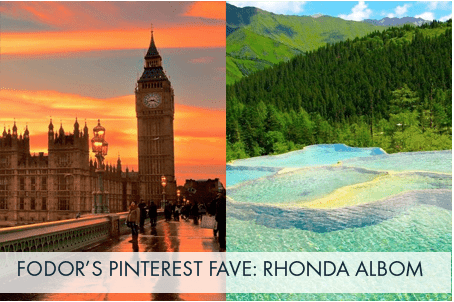 3. Thanks to all of YOU, I feel like a winner, regardless of the outcome of the Expat Blog Writing contest.
To vote for me, read my post (Top 10 Funny New Zealand Language Blunders – Expats Beware!) and leave a comment on the article. Comments=Votes.
I am doing amazing, although not quite enough to win for most comments. Importantly, I feel the love and am overwhelmed. You all rock.
Voting ends 9pm GMT on Dec 20.
4. Apparently the Christmas forecast for most of Australia is quite hot, while New Zealand will be enjoying perfect summer weather. It could be karma, as those pesky Aussies just tried to claim our National bird, the kiwi, for their own. No, my celebration is not about gloating, but rather about the unexpected party I am apparently having next week as my Aussie friends arrive. Here is what I read in a private group on Facebook (since it's private, I have copied the text rather than blacking out names (which I changed). If you don't understand the Kiwi English, check out my contest entry: (Top 10 Funny New Zealand Language Blunders – Expats Beware!)
SUZIE: We've decided. We're coming over to your place for the holiday week Rhonda
PAULIE: all of us!
ME: Will you be bringing back our kiwi bird?
PAULIE: maybe pavlova too
SUZIE: we'll bring a plate
LYNIE: and vegemite
SUZIE: she's not getting my vegemite – you can bring the marmite, she likes that
LYNIE: for tea
SUZIE: we'll have a piss-up
LYNIE: but don't chuck a wobbly over the vegemite
SUZIE: she'll be right mate
What are you celebrating this week? If my Aussie friends really come to New Zealand, is this an admission of the better country?
Wishing Everyone a Wonderful Silly Season