Lake Tekapo caught me by surprise, and without being too cliche, it took my breathe away.
The first time I saw it we were tired. We were in a hurry, making the 24 hour drive from Auckland to Wanaka without plans for sightseeing.  We were way too focused on our destination, and suddenly hungry. Lake Tekapo in the heart of the Mackenzie Country was a logical stop according to our map of New Zealand's South Island. What we found was spectacular, so much more than just a meal.
Thinking back to the journey, one which we have made five times, I am inspired to travel; to stop, to see the sights. After that initial trip, our travel return drives took weeks, or longer. We have explored much of the South Island, and never been disappointed.
Have you been to Lake Tekapo in New Zealand? Do you allow time to stop when you need to get from one place to another? Have you been to the South Island of New Zealand?
Please join me and the weekend travel inspiration team: (Albom Adventures), Reflections Enroute,  TheCrowdedPlanet,  ContentedTraveller, BayEssence,  Safari254 and Families Go! Add a link to your travel inspiration and check out some of the others:
Loading InLinkz ...
Like Lake Tekapo? Please share this page on social media including Pintrest: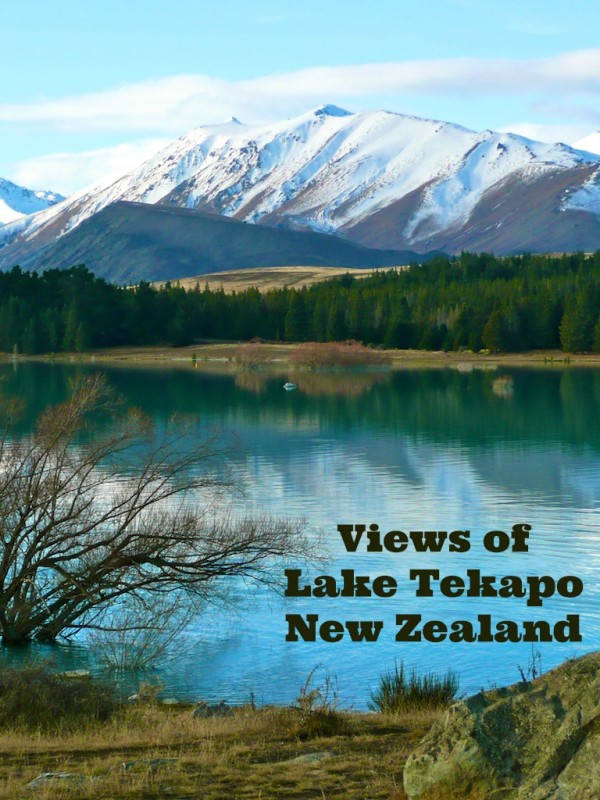 This post also linked at The Weekly Postcard at A Hole in My Shoe.
Seven ridiculously simple tips that WILL improve your photos
Whether you shoot with a phone or a DSLR, let me share my secrets.
Subscribe to Albom Adventure's newsletter and download our free ebook: Take Better Travel Photos By Rhonda Albom