Drawing with light was the final activity of the night photography workshop I took last week.  After learning how to capture the shot, our instructors did the drawing: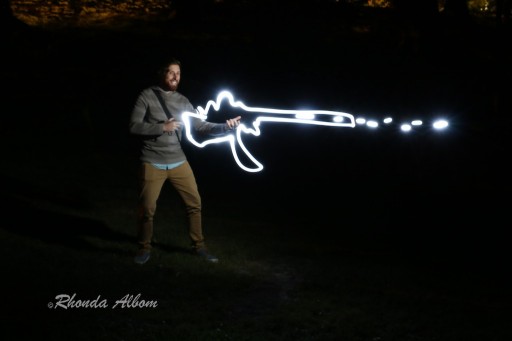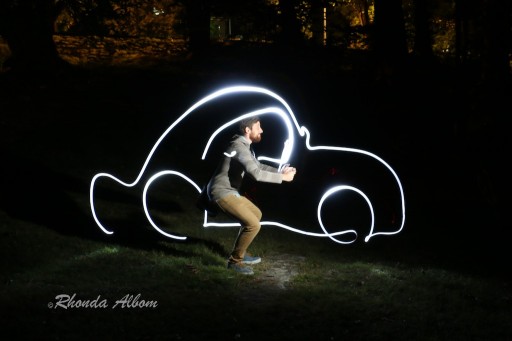 They sure made it look easy.  Here's what we learned:
With the long exposure, we can set up the tripod shot and then be in it.
It's not easy, but it is fun!
We got into groups of three and here are our "student" photos:
What do you think of drawing with light? Do you have a favorite?
If you are participating in Wordless Wednesday feel free to link to your post in the comments. I am still going linky free this week, but I will be linked up at:
See more photos from workshops I have taken with Three Little Wishes Photography.