Adorable lambs are bouncing all over Shakespear Park these days. Lambing season is the cutest time of the year in New Zealand and the Auckland region is no exception. From our house, we can walk to Shakespear Park. This is what we found last week:
Adorable Lambs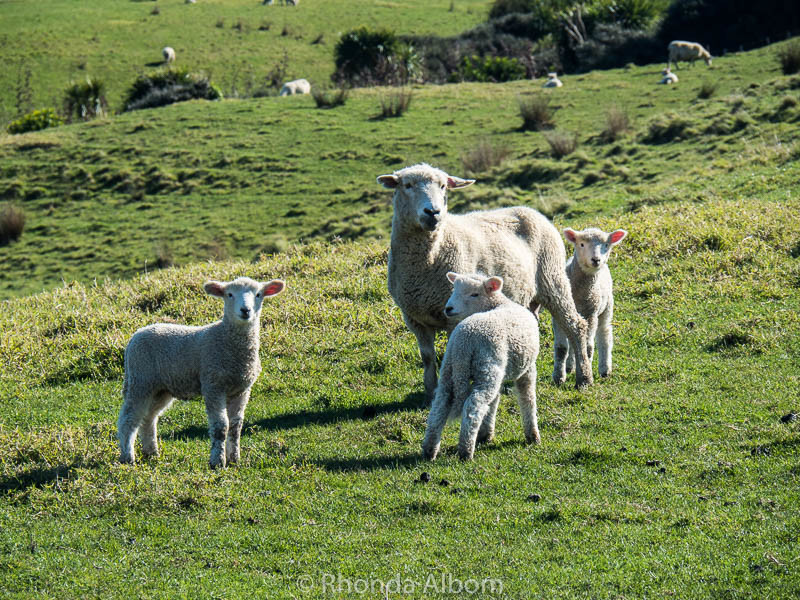 Practical Information:
Shakespear Park is one of a handful of Auckland Regional Parks that have sheep breeding programs this year. (The park is named for the New Zealand Shakespear family who donated the land. It is spelled correctly.)
These cutie-pies were born from mid-July to early August this year.
Those long tails are already gone, as docking took place last week.
While last year's flock had several black lambs, this year's have none.
Shakespear Park is at the end of Whangaparaoa Peninsula, about 50 km outside Auckland's city centre in New Zealand.
The cutest lamb I have seen to date was on the South Island.
Are you going to visit one of the Auckland Regional Parks to see the adorable lambs?
If you enjoyed these photos, please share on social media starting with this pin: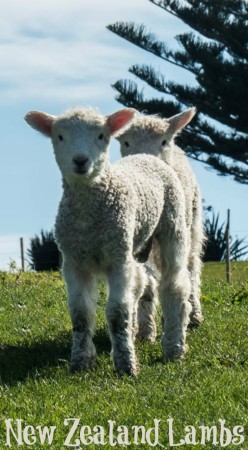 This post is linked at BeThere2Day for Wordless Wednesday on Tuesday, Monday Escapes, Through My Lens, Life Thru the Lens, Our World Tuesdays, Travel Tuesday, Ruby Tuesday Too, and Outdoor Wednesday.
Seven ridiculously simple tips that WILL improve your photos
Whether you shoot with a phone or a DSLR, let me share my secrets.
Subscribe to Albom Adventure's Travel Tips newsletter and download our free ebook: Take Better Travel Photos By Rhonda Albom