Each April I do the A to Z blogging challenge. This will be my fifth year. About a week before it begins we are allowed to reveal our theme, if we have one. Today is that day.
The A to Z blogging challenge was created by Arlee Bird of Tossing it Out. The idea is simple, yet brilliant. Participants (of which there are already 1300+ and there is still a week left to sign up) post every Monday to Saturday in April, once for each consecutive letter of the alphabet. There is an impressive team of people behind this challenge.  Themes are optional, but I thing they are a great way to tell a story.
My story begins and ends in New Zealand.
And my big reveal is . . .
My 2016 A to Z blogging challenge theme is simply:
Postcards of New Zealand
These are not actual postcards, but rather an A to Z look at the best of my photos of New Zealand. Just one photo for each letter. I hope you agree with my choices.
To wet your appetite,  here are a few that didn't make the cut: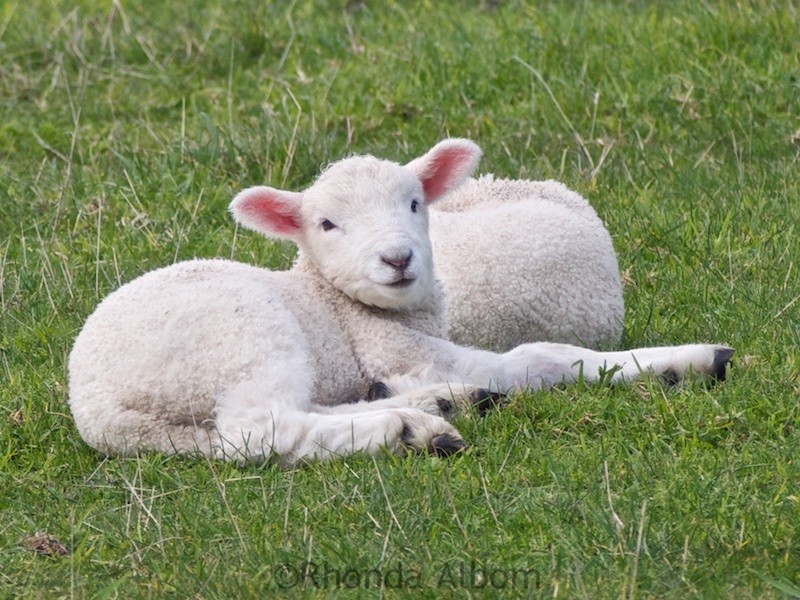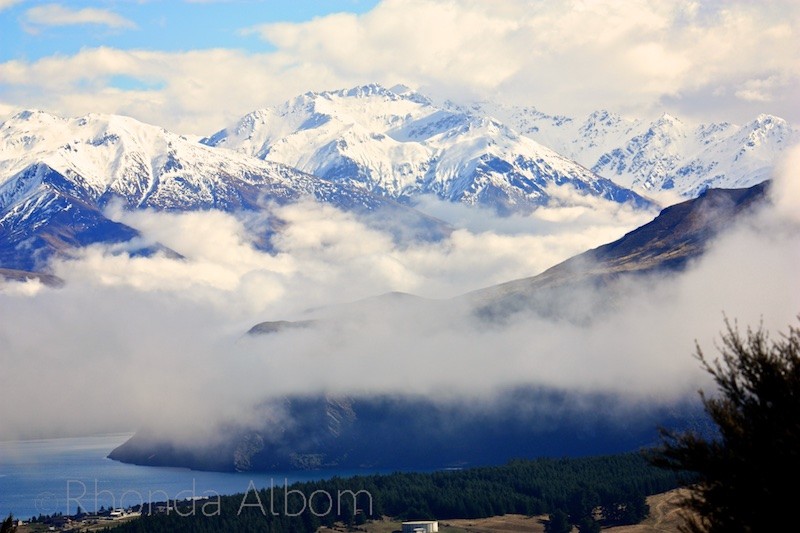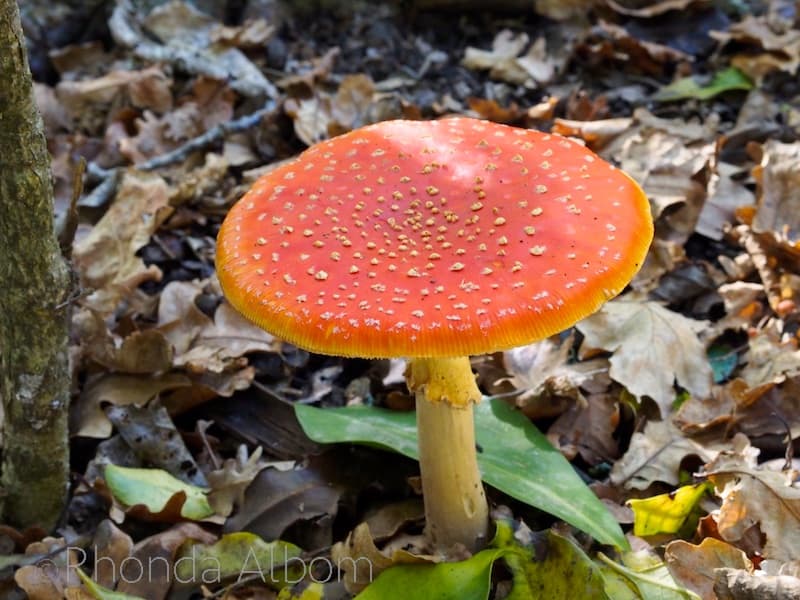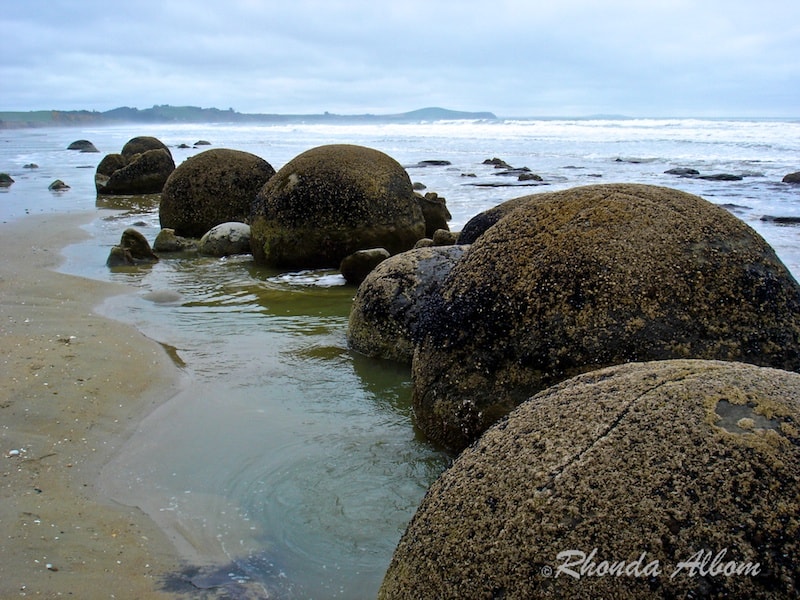 April will be a big month for me. In addition to the A to Z challenge:
My first book publishes in April: Choose-a-Way Auckland is an interactive travel guide to my amazing city. Sign up for my mailing list to be notified when it is available for pre-purchase. Or follow me at:
 o r 
I will begin an epic USA adventure including embarking on a Panama Canal crossing
I am excited to be one of Alex J. Cavanaugh's A to Z ninja minions this year (see the green badge below).
That's about all I can deal with in a month.
Are you doing the A to Z challenge this year? Did you reveal your theme today? See you in April.